Discover best BDSM movies you need to watch right now. The best spanking and bondage scenes in film ever!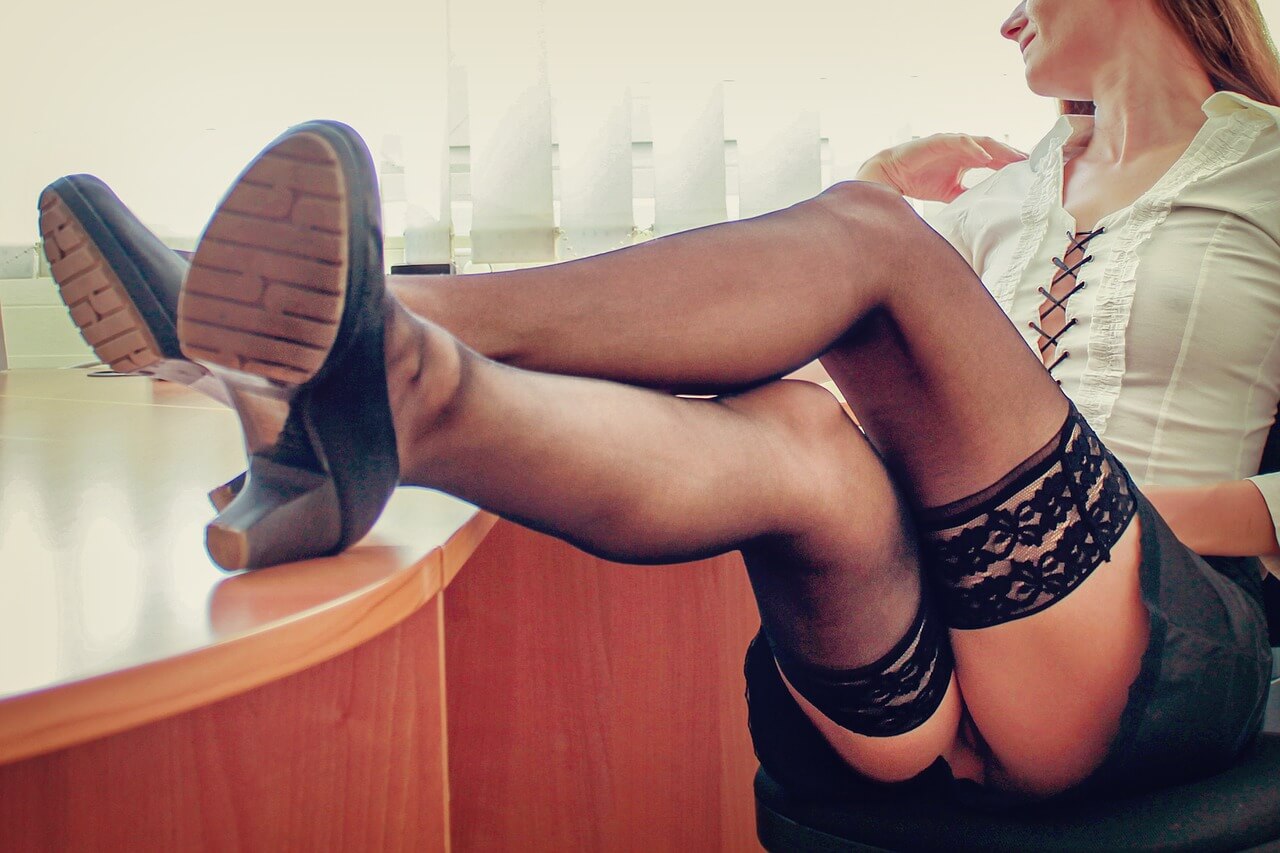 Best BDSM Movies
Fifty Shades of Grey
English literature student Anastasia "Ana" Steele's existence changes forever when she meets attractive, yet tormented, billionaire Christian Grey.
Upon her first meeting with Christian, Anastasia finds herself extremely attracted to him. She then begins to grow closer to him over time, but soon discovers that there is a much darker side of Christian Grey. Ana learns that he has been living a double life…Christian is involved with the BDSM lifestyle and Anastasia is offered a scandalous proposition from him. Grey wants her to become his next submissive…
Take a look at the "Fifty Shades of Grey" trailer here:
Belle de Jour 
Belle de Jour tells a story of a glamorous, upper-class Parisian housewife who is married to her handsome husband. Severine loves her husband dearly, but can't bring herself to be physically intimate with him. She indulges instead in kinky fantasies to satisfy her sexual thirst. In the course of time, Severine becomes a prostitute, working in a brothel in the afternoons while remaining chaste in her marriage.
Going Under
Going Under is a tale of obsession, submission…and love.
My Mistress 
What starts as a lovely and harmless affair between a vulnerable teenage romantic (Charlie) and a mysterious woman (Maggie) soon becomes more dangerous game.
Maggie is a professional and she specialises in pain…
https://www.youtube.com/watch?v=aQfzaMrayPg
Secretary
The best-known mainstream take on BDSM lifestyle to modern audiences before the "Fifty Shades Of Grey" trilogy.
Secretary is a film about a young, tormented woman, who gets a job as a secretary to a challenging lawyer. Eventually, their employer-employee relationship turns into a painfully sexual one.
9½ Weeks
A young woman (Elizabeth) gets involved in an affair with a man (John). Elizabeeth hardly knows about John's private life, only about the sex games they play…
What are your top/best BDSM movies of all time? Feel free to share in the comments section below.
Also, don't forget to pick up the phone and CALL one of our mistresses for the ultimate domination phone sex experience.