All Dommes agree that men need both cock control and chastity, because they have a tendency to masturbate far too much. Excessive wanking is totally unacceptable!  Have you been searching for a Femdom Goddess to rule over your unworthy cock and your selfish orgasmic pursuits? Chastity Phone Sex is the answer.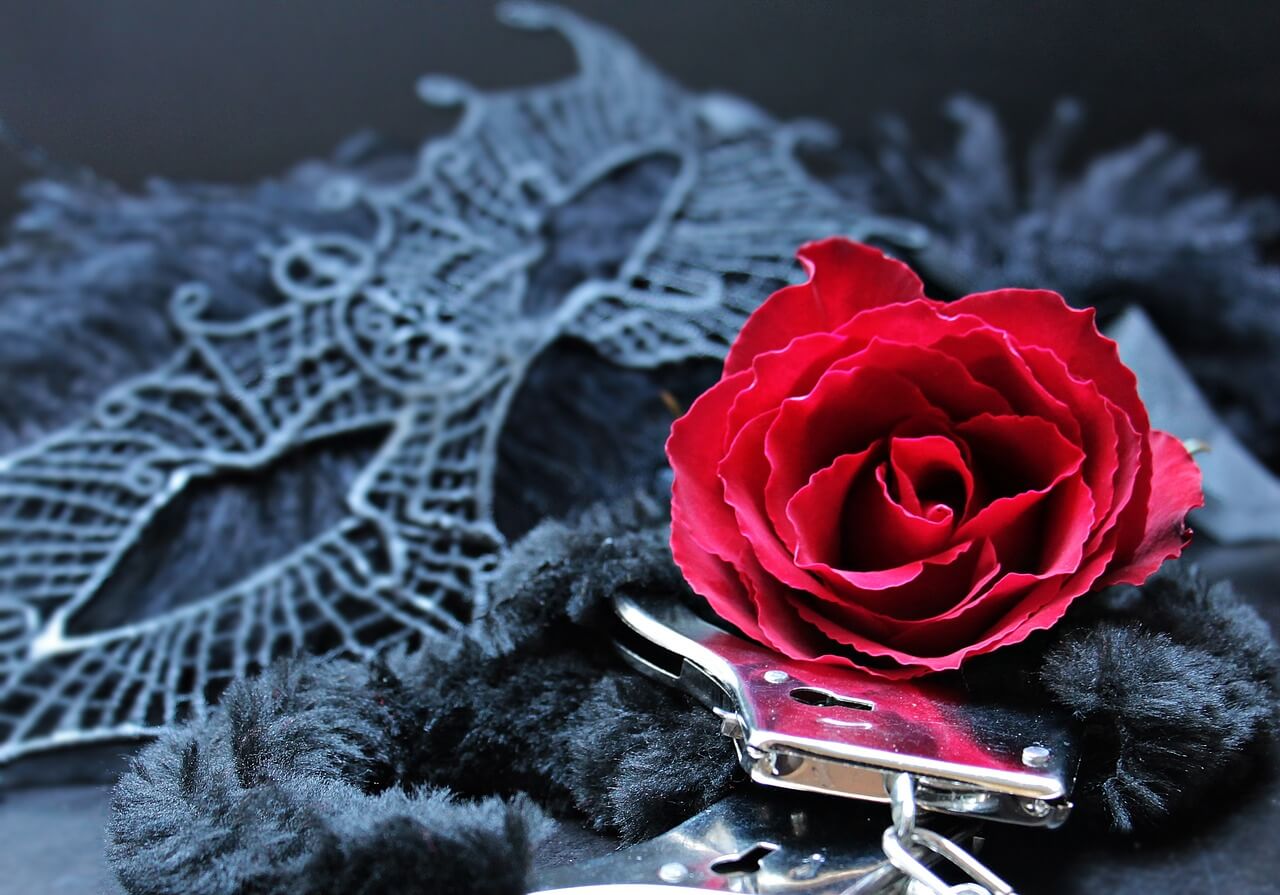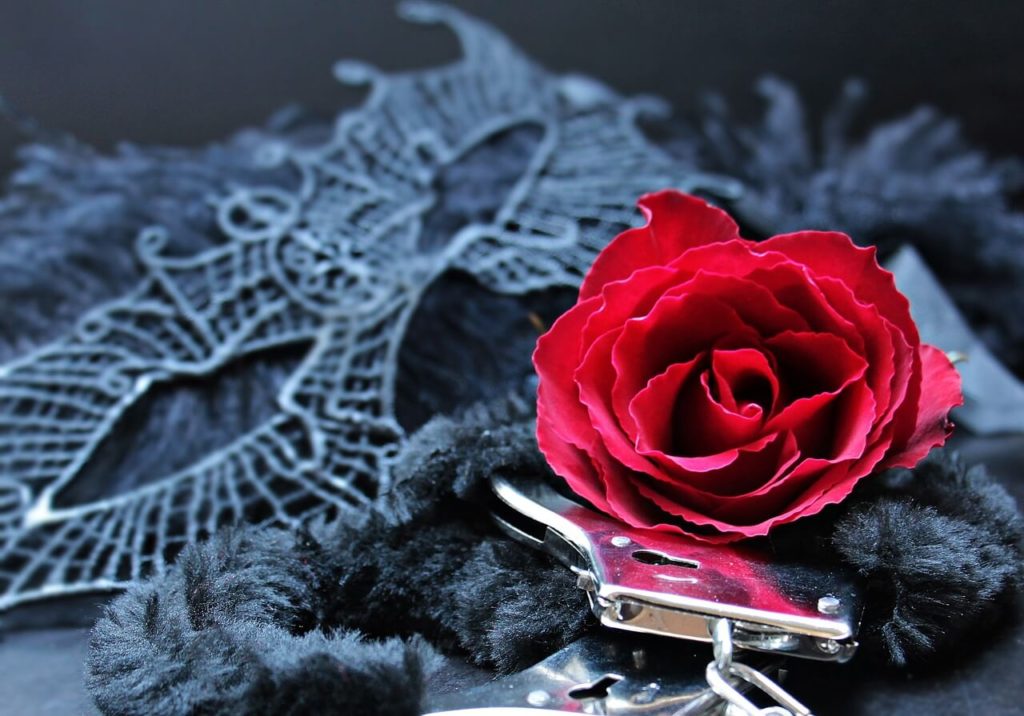 If you are one of the unlucky subs who does not already have a chastity device, then your Phone Sex Dominatrix will tell you which one she prefers you to buy as well as the type of lock. During a session, you will lock up your pathetic male anatomy and you will be told what tasks you have to perform to earn a release. Actually, you may be put on a release schedule. Have no doubt you are to do as ordered or risk not being allowed to climax for a very long time.
Worship and servitude!
To honor your Mistress, you are never permitted to unlock without being on the phone in a formal unlocking session. Orgasms without control aren't permitted. Men must focus their sexual energy and desires in whatever fashion their Dominatrix demands. Instead of excessive wanking, here's what you will be looking forward to: Worship and servitude! Plus, you will be teased when you are locked, because dominant women love to make their slaves squirm. If you need to release pressure, you will milk your prostate with a toy or with a finger at the direction of your Domina.
If you have been searching for a chastity keyholder, you've come to the right place. Virtual keyholding is in demand. Your Dominatrix will order you to hide the key or perhaps even post it to yourself, so that the key is, at the very least, in the mail for a day or so. In addition, there are numeric locks and small time-lock safes available online to intensify your cock control experience. The possibilities for keyholding are endless.
Some of our Dommes are more sadistic than others. Experience extreme chastity cruelty! Have you been forced to pour hot candle wax on your locked up penis? Have you been forced to watch porn videos with your dick painfully pressing up against its cage during a Cock Control Phone Sex call with your Chastity Mistress? Now you can experience every facet of Chastity and Cock Control!